Comfort Care® Heating & Cooling System Maintenance Program
We want to keep your heating and cooling system equipment operating at its best for years to come, so we offer Comfort Care as a convenient, cost-effective maintenance program performed twice a year by one of our expert technicians.
Joining the Comfort Care maintenance ensures that everything is working AND maintains your manufacturer's warranty, which requires regular service. This helps you avoid unexpected repair bills, reduces the potential for failure of the operating components and helps to maintain the highest efficiency from your heating and cooling system. We will perform inspections and  tune-ups that designed to keep homes in and around Indianapolis performing well.
You can select from a variety of plans and payment types, from as little as $10 per month up to one that will include all regular maintenance – like filters, water heater drainage and more.
Call us to discuss how YOUR comfort can be assured – by Comfort Care.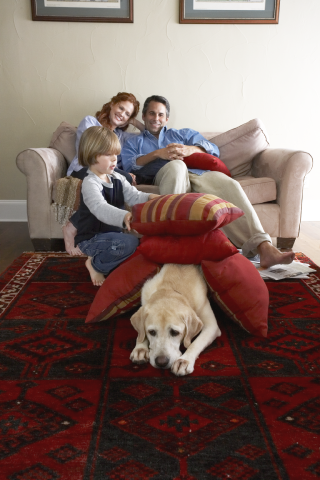 What do I get from joining Comfort Care?
Exclusive features that only our members receive!

Enjoy our services for the most affordable prices. 

Discounted Diagnostic Fees
Members receive diagnostics for $29.
Normal price $69

Get in the short line for service.

24 Hour Emergency Service
 We guarantee service within 24 hours when you become a member. 

Annual Maintenance Included
Twice-Annual system maintenance – to make SURE your manufacturer's warranty is honored.

Up to 10 years Labor Warranty on Select Systems.
If we installed your system, we also match the manufacturer's parts warranty with equal coverage for labor costs for the entire length of the warranty.
$120 a year or $10 per month. This to include two services a year (AC Tune Up, Furnace Tune Up, and Hot Water Heater Flush (Tank-Style only).
Tank-Less Hot Water Heaters can Be added for $40.
For an additional $8 per month (or $216 a year) we will provide and change all the filters twice a year, humidifier once a year.
Comfort Care Benefits Include:
$29 Service Call Fee (Reg $69)
 15% Discount on repairs
Service within 24 hours of your call
No Overtime Rates
Annual Maintenance Included
 Keeps Manufactures Warranties active
Repairs will have a 2-year Parts and Labor Warranty
Free Whole House Energy assessment once a year
10% discount on New system installations
10% Discount on Comfort Enhancement Products
1 lb of R410A included with AC inspection (has to be at the time of service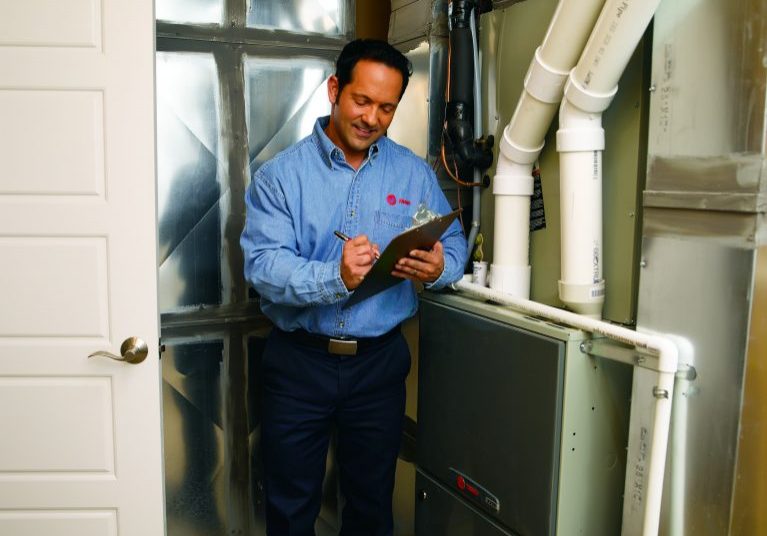 Our technicians know their stuff. They are:
Trained
Experienced
Certified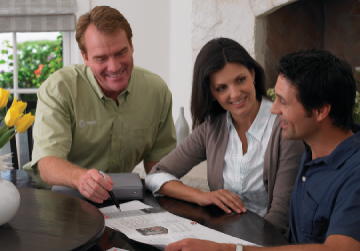 Once we've diagnosed the problem we'll let you know:
What's wrong
The best solutions
How long it'll take
The firm estimate for cost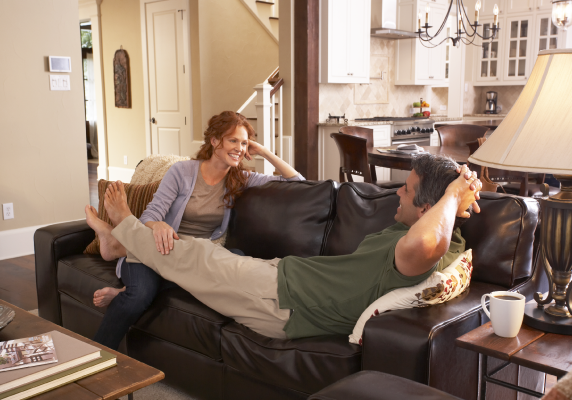 You can relax and enjoy your life in complete comfort, because our technicians have all the right knowledge and resources to remedy any issues.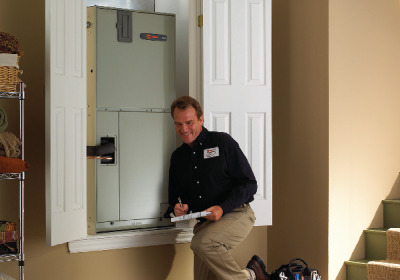 We wear shoe covers, treat your home with respect and clean up our work site.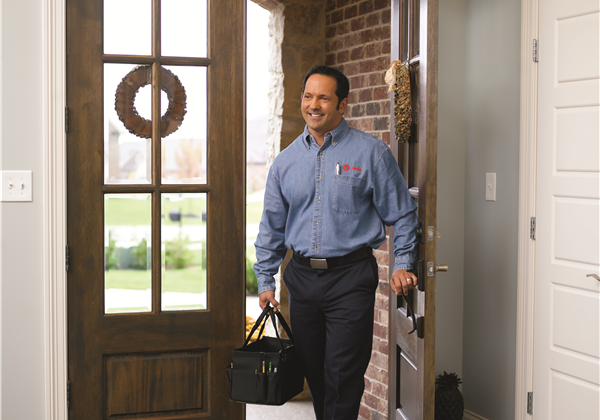 We'll be there when we say or call to let you know in case of problems – plus call, test or email when we're on the way.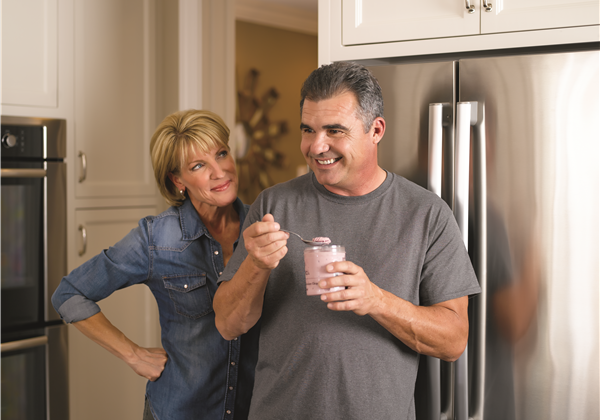 We want you satisfied so we'll do whatever it takes – from replacing any equipment or refunding money – so you're pleased.
What Our Customers Tell Us
We are proud to have our customers say that they trust us.  Based on their reviews and comments, we are THE trusted heating, cooling and water heater contractor in the Indianapolis area, from Zionsville to Carmel, Greenfield to Westfield and everywhere else in Central Indiana.
Our AVERAGE Rating is 4.9 out of 5 Stars
[getfivestars_widget id="2"]