Indianapolis Home Air Conditioner Maintenance and Tune-Up Services
Keeping your air conditioning system operating reliably, efficiently and affordably requires regular maintenance.  It's a small price to pay to avoid premature replacement of your heating and air conditioning system which could cost you $10,000 or more!
PLUS – If you don't have regular maintenance, the manufacturer's warranty may be VOID!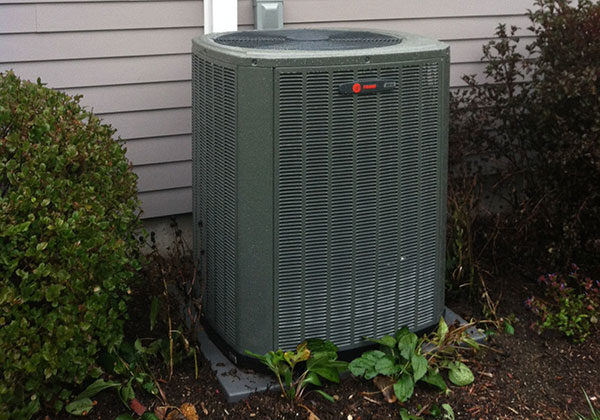 OR set up a Complete Comfort Care program that will automatically take care of the whole system.
Click HERE for details: COMFORT CARE
Our goal is to help you get the maximum value from your air conditioner - as much use and as many years as possible to make sure that you and your family are living in complete comfort!
Outside of your home and personal vehicles, replacing a system is one of the most expensive items you can do.
Let us take care of it for you. You can schedule air conditioning maintenance and tune-up services very affordably.
No extra charge for nights or weekends!
Call today to schedule air conditioning maintenance for your Central Indiana area home.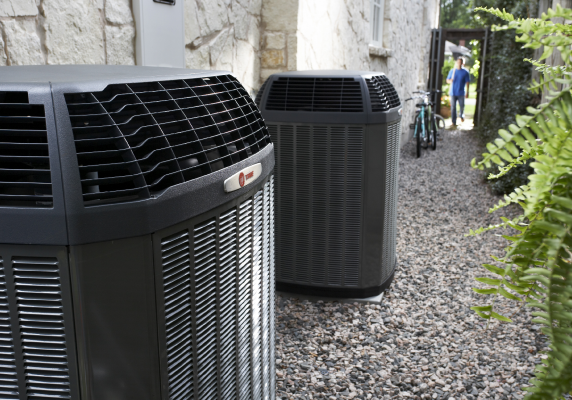 Air Conditioner Maintenance – Critically Important!
Want to enjoy a cool, comfortable home without high operational costs?  You need to have routine air conditioner maintenance.  Maintenance will extend the life of your unit and allow it to function properly.
Maintenance helps to:
Reduce the need for AC repairs and keep costs low when they are needed
Improve indoor air quality within your home
Reduce energy consumption and lower utility bills
Reduce breakdowns and other air conditioning issues
And more!
Full Summer Season Breakdown-Free Guarantee
Purchase an air conditioner maintenance and tune-up package with Complete Comfort and you also get a free guarantee that your system will be breakdown-free for the full summer season. In order to guarantee that your system will operate reliably all season without breakdown we have to test and check all components and make sure that they are operating properly.
During the initial AC tune-up, our technician will tell you about any potential issues that could cause a breakdown this season.  If there are issues, we go through your air conditioner repair options. Any issues need to be resolved before we can move forward with any maintenance or tune-ups in order for us to provide you with a full season "no-breakdowns" guarantee. If you choose to NOT have any needed repairs done, no guarantee can be given.
We Offer A Variety of Air Conditioning Unit Maintenance Packages
Platinum Tune Up
$449
Discounted
for Complete Comfort Care Members
Super Tune Up
$299
Discounted
for Complete Comfort Care Members
Standard Tune Up
$129
Discounted
for Complete Comfort Care Members
Platinum
Super
Standard
How Often
Only Once
Every 5 years
Every 1 year
Full Season, Breakdown-free Guarantee*
Full Season, Breakdown-Free Guarantee
Mechanical, Safety, & Performance Inspection
Gas Furnace Combustion & Carbon Monoxide Test
Replacement Air Filter

up to 4" wide

up to 1" wide
Indoor Air Movement System Restoration
Indoor Heat Transfer Media Restoration
Full Home Airflow and Comfort Analysis
How Long Does Maintenance Take?
3-4 Hours
2 Hours
45 Min - 1 Hr
What Our Customers Tell Us
We are proud to have our customers say that they trust us.  Based on their reviews and comments, we are THE trusted heating, cooling and water heater contractor in the Indianapolis area, from Zionsville to Carmel, Greenfield to Westfield and everywhere else in Central Indiana.
[getfivestars_widget id="2"]