Get a FREE Wi-Fi Ecobee Lite Thermostat
When You Join the Complete Comfort Comfort Club for 1 Year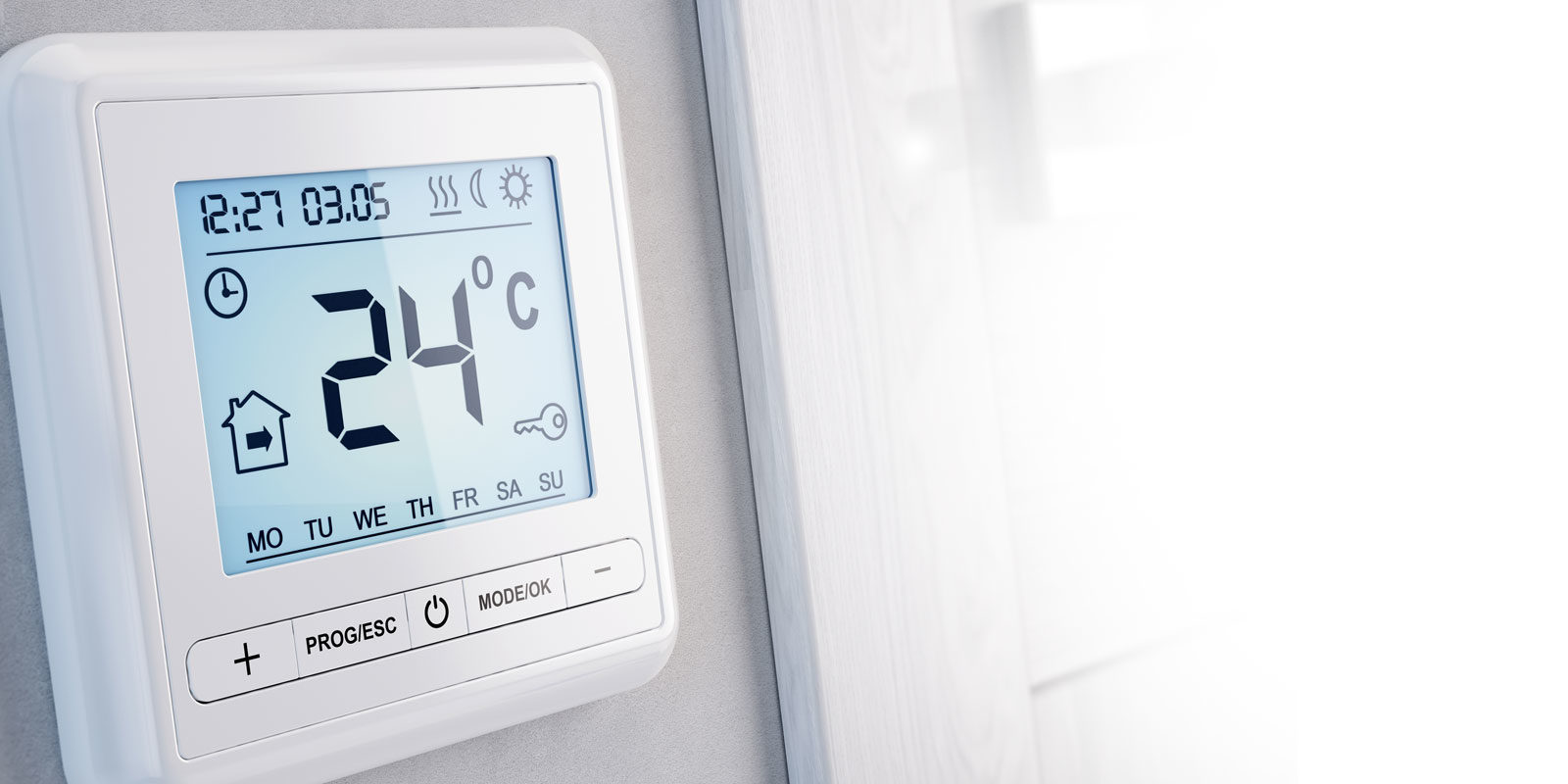 Get a FREE Wi-Fi Ecobee Lite Thermostat
When You Join the Complete Comfort Comfort Club for 1 Year
Limited time offer expires January 1st
Save money, stay comfortable, and stop expensive repair calls
The Comfort Club is an exclusive benefit-oriented club for our members who are looking for discounts, affordable repairs, and top priority service!
Comfort Club members experience significantly fewer repairs on their equipment, and it lasts longer. You would never even think about driving your car without changing the oil. If you do you're just flipping a coin hoping it doesn't break down.
Don't take the chance, take care of your system and become a member today.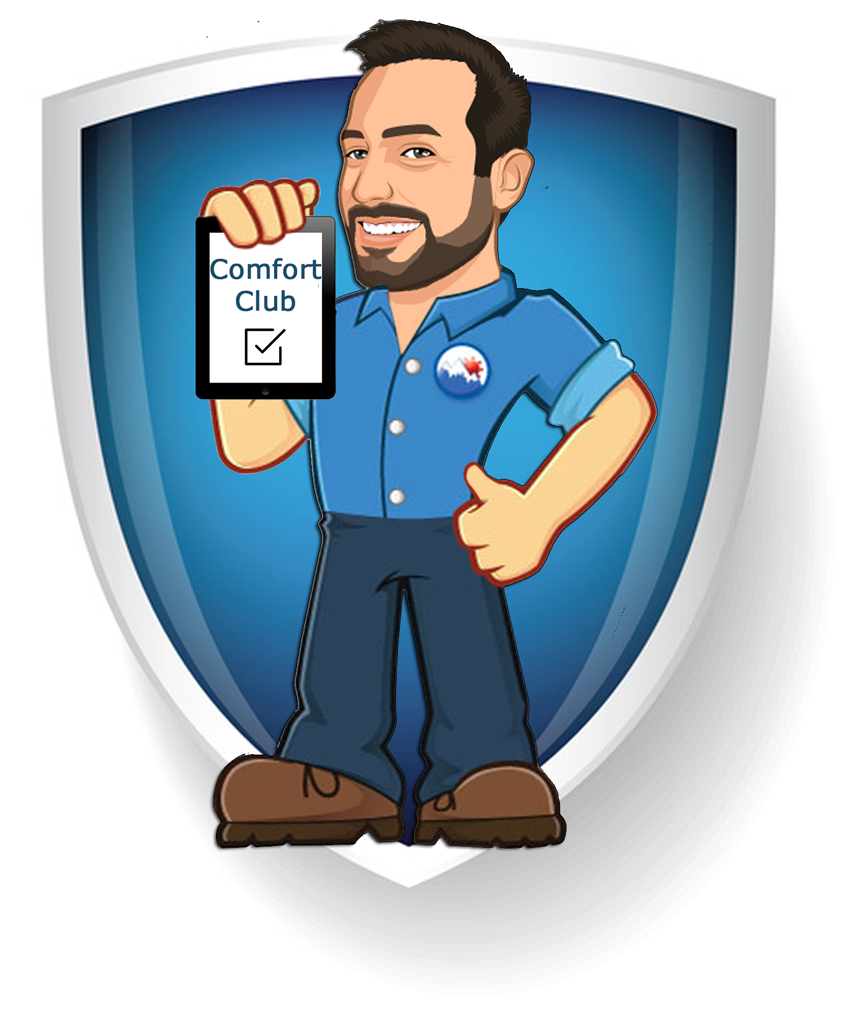 Exclusive Membership Features
Comfort Club Members Receive:

Enjoy our services for the most affordable prices. 

If you have an issue, we will come diagnose it for free.

Lifetime Parts & Labor Warranty

Get in the short line for service.

No Extra or Hidden Charges
Weekend and weeknight emergency service at no extra costs to you.

24 Hour Emergency Service
 We guarantee service within 24 hours when you become a member. 

Included Annual Maintenance
Twice-Annual system maintenance – to make SURE your warranty is honored.
Fill out this form for a free no hassle consultation:
Offer good only for new or renewal comfort club members in Complete Comfort Heating & Air's service area. $50 Must be an AEP customer and qualify for AEP Smart Thermostat Rebate. $50 AEP rebate to be paid to Complete Comfort. Offer has no cash value.