Furnace Installation / Replacement
Installation services on furnaces throughout Central Indiana-
Whether you live in Zionsville, Carmel, Fishers, Brownsburg, Noblesville, Greenwood or anywhere else in the Indianapolis area, we're the right folks to call and schedule an appointment TODAY.
We can tell what type of furnace would be best for your home size, your comfort, and your budget.
It's important to have the right kind and size of furnace to handle the space and number of rooms that need to be covered.
Our team of skilled technicians will check out your home and determine the best solution for your heating needs and ensure the best possible service.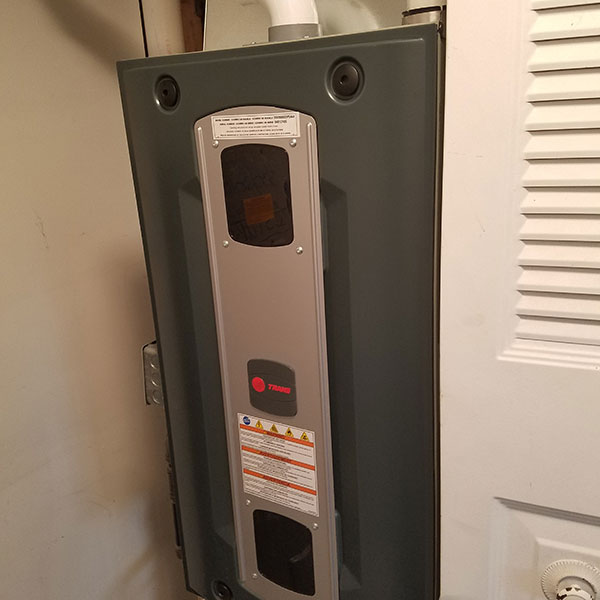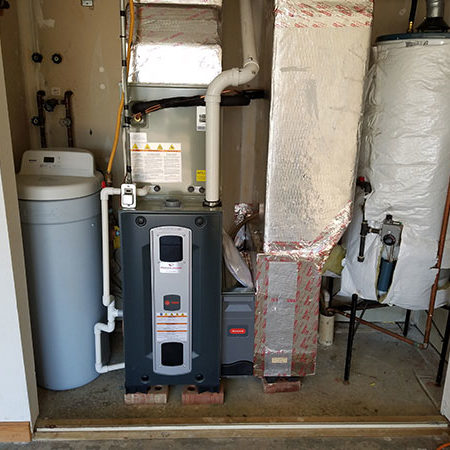 Maximize Your Home's Comfort
We will also verify proper duct design and airflow. If the duct system isn't right, no furnace can do its job properly.
Complete Comfort will explain and help you select a high quality, energy efficient furnace based on our experience working in homes throughout Central Indiana.
So if you're looking to save money on your monthly heating bills and maximize your home comfort at the same time, let our certified furnace installers help. Our furnace installation services are available all over Indianapolis and in adjoining communities like Zionsville, Brownsburg, Carmel, Greenwood, and other local areas.
Need Furnace Service RIGHT NOW?
No Extra Charge for Service Calls on Nights or Weekends
Call: (317) 759-2529 24/7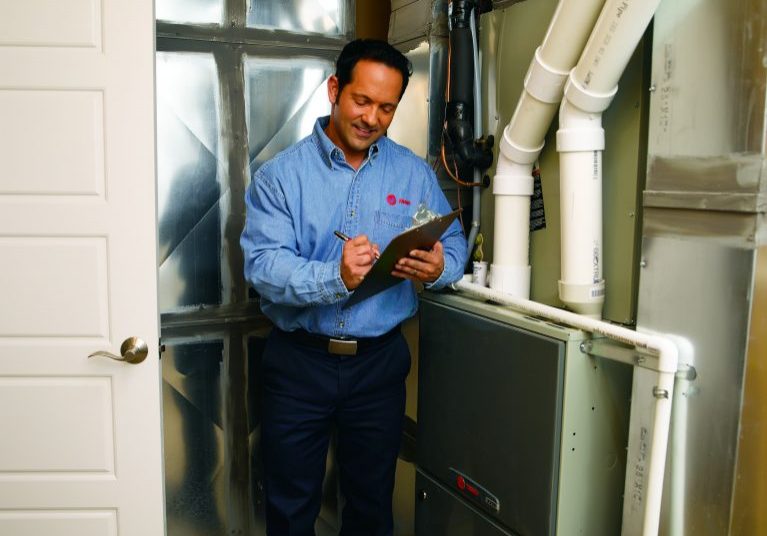 Our technicians know their stuff. They are:
Trained
Experienced
Certified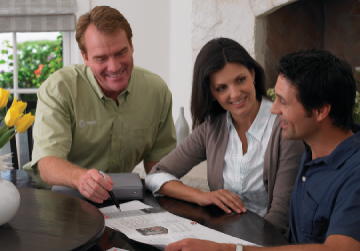 Once we've diagnosed the problem we'll let you know:
What's wrong
The best solutions
How long it'll take
The firm estimate for cost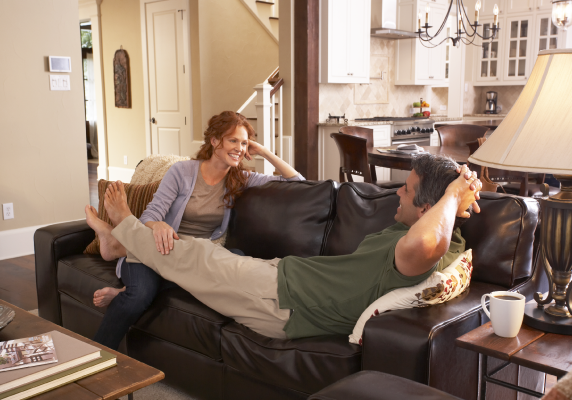 You can relax and enjoy your life in complete comfort, because our technicians have all the right knowledge and resources to remedy any issues.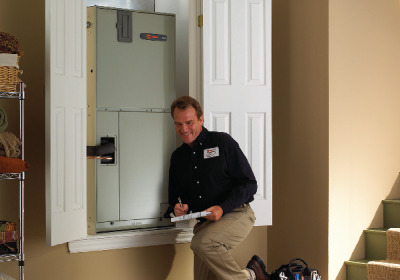 We wear shoe covers, treat your home with respect and clean up our work site.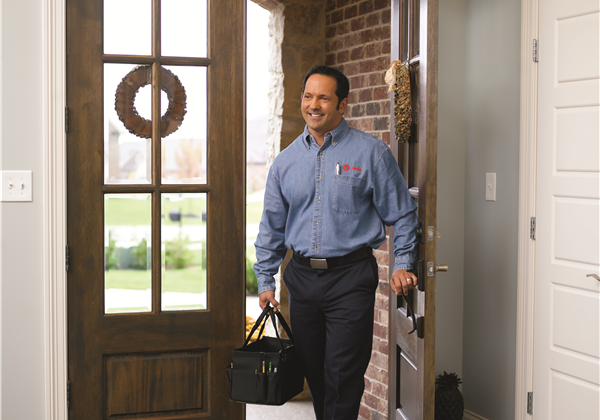 We'll be there when we say or call to let you know in case of problems – plus call, test or email when we're on the way.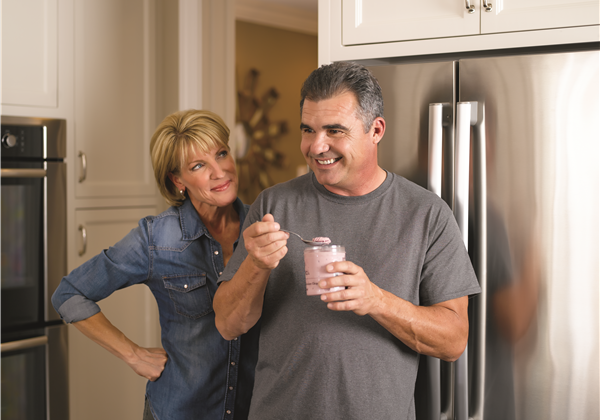 We want you satisfied so we'll do whatever it takes – from replacing any equipment or refunding money – so you're pleased.
What Our Customers Tell Us
We are proud to have our customers say that they trust us.  Based on their reviews and comments, we are THE trusted heating, cooling and water heater contractor in the Indianapolis area, from Zionsville to Carmel, Greenfield to Westfield and everywhere else in Central Indiana.
Our AVERAGE Rating is 4.9 out of 5 Stars
[getfivestars_widget id="2"]