Heat pump replacement services for homeowners in the greater Indianapolis area.
Has your heat pump stopped operating as efficiently or effectively as it once did? If your unit is getting up there in age and exhibiting signs of an issue, it may be time to consider a heat pump replacement. Of course, not all problems require complete replacement and if your heat pump is less than 15-years-old, it's likely that it can be repaired for continued use. The HVAC pros at Complete Comfort Heating & Air can come out to your home and diagnose the issue to find you the best solution to meet your needs.
If we find that a heat pump replacement is more cost-effective than repairs, we will offer recommendations on the best type of unit for you based on efficiency, price, and your heating and cooling preferences.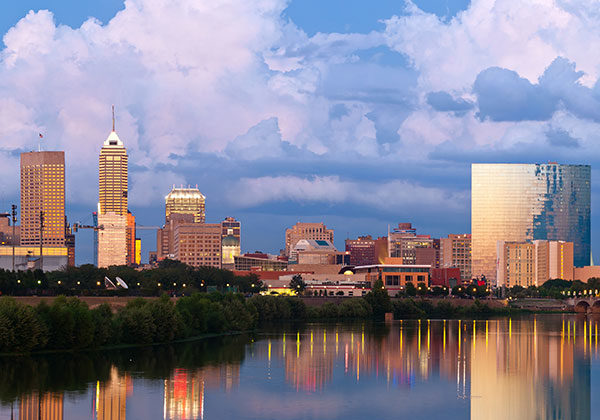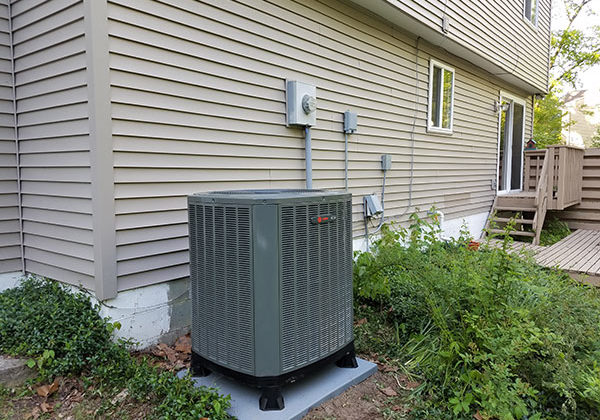 When Is It Time for Heat Pump Replacement?
If it isn't obvious that you need a heat pump replacement, there are a few tell-tale signs that can help you determine when to seek professional assistance. Give us a call to assess your system if:
Your heat pump has reached 15 years of age or older
Your unit requires frequent repairs
Your energy bills have spiked
There are inconsistent temperatures across rooms of your home
You notice loud, unusual noises coming from your unit
Replacing no older system can often save you money over having it repaired. In fact, the Department of Energy (DOE) states that replacing a heat pump 10-years-old or over with a newer, ENERGY STAR® qualified model can save you as much as 20 percent on your heating and cooling bills!
Our Heat Pump Replacement Services
When you need heat pump replacement in Indiana, call Complete Comfort Heating & Air. We service homes in Indianapolis, Gahanna, New Albany, Westerville, Worthington, and surrounding cities. Our technicians are NATE-certified to perform service professionally and with the highest level of technical expertise, and our products are top-of-the-line with high-efficiency units available from Trane.
We offer two consultation options to help you find the best unit for you, at the best price. A premium in-home consultation allows our heat pump installers to perform an ACCA Manual J (industry and code standard) system load calculation on every room of your home and also to verify airflow and overall performance. This assessment then allows us to provide you with a custom heat pump designed to meet your needs.
During our standard in-home consultation, we also perform an ACCA Manual J load calculation, but do not assess every room. We recommend this route if you were happy with your previous system and simply want to replace it with an updated model.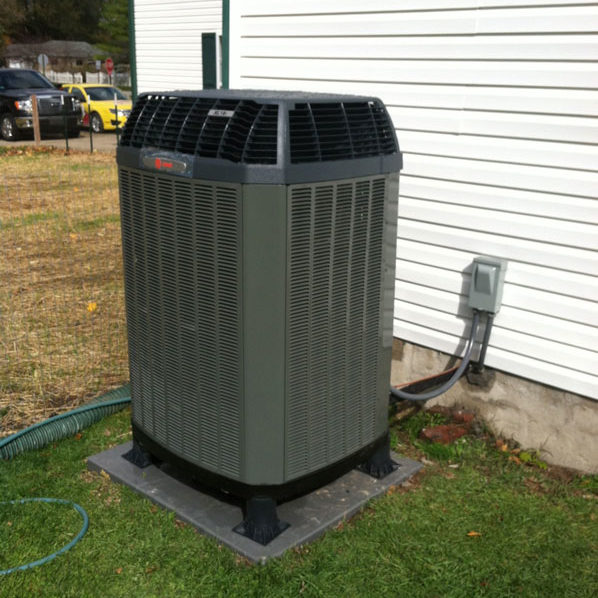 24/7 On-Call Emergency HVAC Services Available
No extra charge for nights or weekends
What Our Customers Tell Us
We are proud to have our customers say that they trust us.  Based on their reviews and comments, we are THE trusted heating, cooling and water heater contractor in the Indianapolis area, from Zionsville to Carmel, Greenfield to Westfield and everywhere else in Central Indiana.
[getfivestars_widget id="2"]
Give us a call to schedule your free consult today: