Dry Air is the Leading Cause of:
Bloody noses
Dry mouth and dry, itchy eyes
Sore throats
Cracked, itchy skin
Physicians and other experts often recommend humidity control to prevent the damaging effects of dry air.
Low humidity can increase your likelihood of getting colds, flu, and other upper respiratory ailments. Viruses that cause colds and flu thrive in low humidity. Dry air can make people more susceptible to infection. Furthermore, dry air can aggravate allergy and asthma symptoms.
Select From 3 Specially Priced Humidifier Units By Aprilaire!
Stop dry air today; start saving on your utility bills and enjoy the benefits to your health immediately!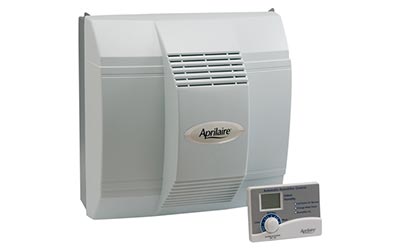 For homes over 3000 ft2
Powered humidifier
Automatic Control
Works well with heat pump and ultra high-efficiency furnaces!
 *Only when you call before the end of the month!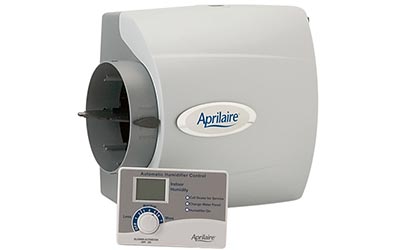 For homes over 2000 ft2
Bypass humidifier
Automatic Control
Our Most Popular Model ~ get it installed now $200 off of MSRP
 *Only when you call before the end of the month!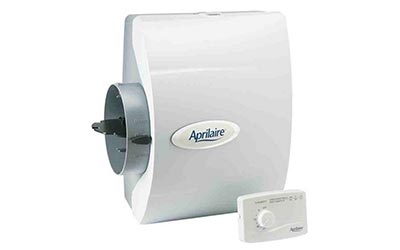 For homes over 2000 sq ft2
Bypass humidifier
Manual Control
Our Base Model is so easy to use ~ order it today!
 *Only when you call before the end of the month!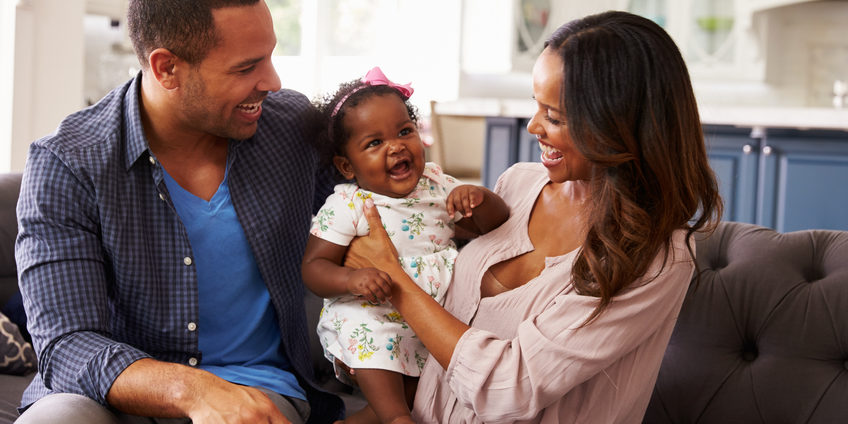 Ensure the Health of Your Home and Your Family
The right amount of moisture in the air can benefit your health, home, and comfort. Using an Aprilaire Whole-Home Humidifier is one of the most effective ways to control and achieve the optimal humidity of your air and prevent the problems caused by dry air.
This problem is especially prevalent during the winter heating season. This is because the relative humidity (RH) of the cold, outdoor air drops significantly when brought into your home and heated. Dry air can damage your family's health and your home, which is why a home humidifier makes so much sense.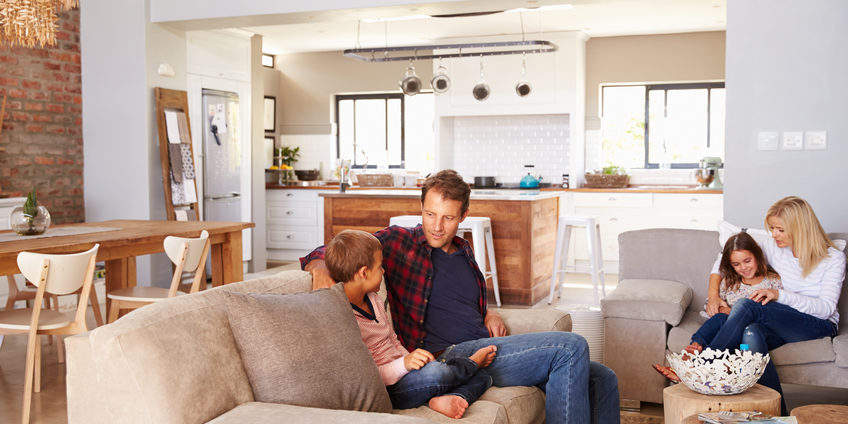 Protect Your Investment, Protect Your Home
Low humidity can also cause damage to your home. It causes walls, woodwork, and your beautiful hardwood floors to crack. Electronics can fall victim to surges in electricity, requiring expensive repair or replacement.
The dry air even causes higher energy costs! Low humidity can make you feel too cold at normal temperatures leading you to turn up the thermostat. This leads to higher energy bills.
Complete our form below and qualify for ZERO PERCENT FINANCING for up to 60 MONTHS!
One of our expert air conditioning technicians will return your call within one business day!
© 2015 Complete Comfort. All rights reserved.