Fishers Heating and Cooling System Contractor
We're proud to be your preferred Fisher heating and cooling company! Complete Comfort has been providing residential and commercial HVAC services in Fishers and the Central Indiana area for many years. Our customers are like close family and that's how we treat them!
Our mission is to understand and fulfill the needs of all our clients—that means treating each service call as a priority and making sure you enjoy the highest quality indoor climate control at the most affordable price.
We take care of all aspects of heating and air conditioning in Fishers, Indiana and all of Central Indiana from repairs and part replacement and routine maintenance to major tune-ups and installing whole new units.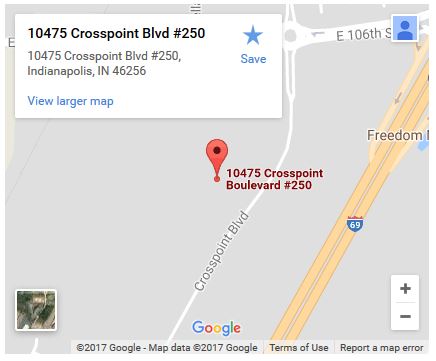 Contact us for any heating and air service in Fisher, Indiana. You can rely on us!
10475 Crosspoint Blvd #250,
Indianapolis, IN 46256